Cheese Box Sandwich Selections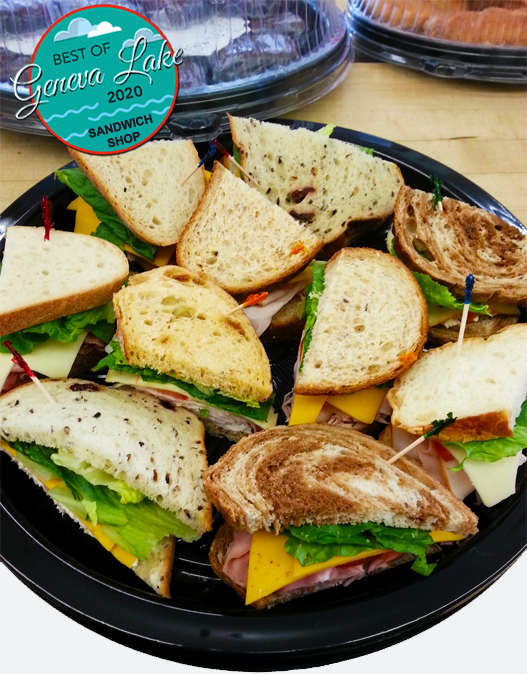 Award Winning Sandwiches From Our Deli
Build your own custom sandwich from our wonderful selections. Choose your Meat & Cheese, your Bread & then add Veggies, Condiments and Sides at your leisure.
$12.99 Sandwich and 1 Side Selection
Order your next sandwich by calling us at (262) 248-3440 and we'll have it ready for you. Our delicious sandwiches are available only from 10am -3pm Wednesday through Saturday and 11am – 3pm on Sunday.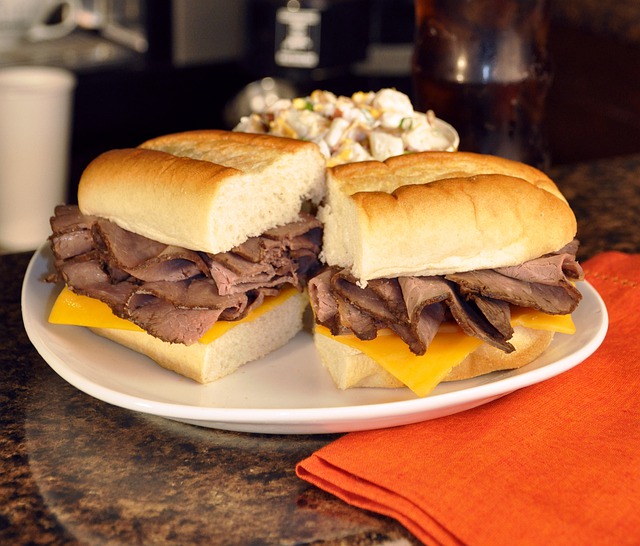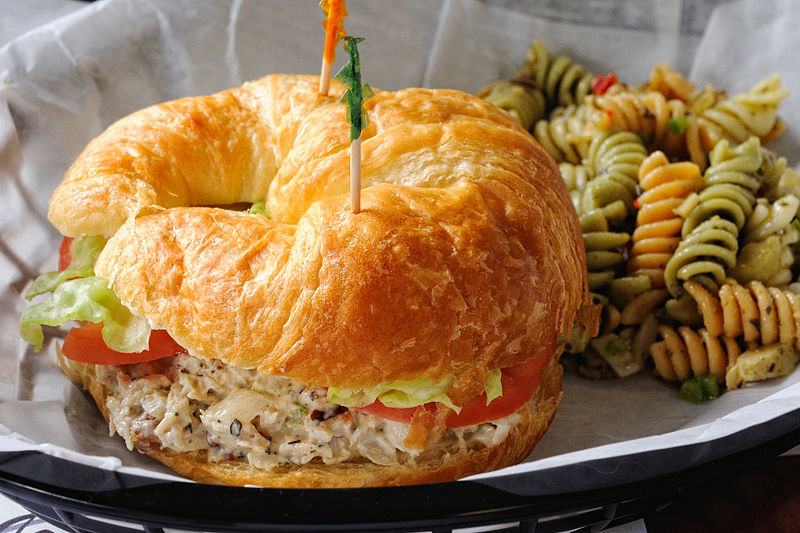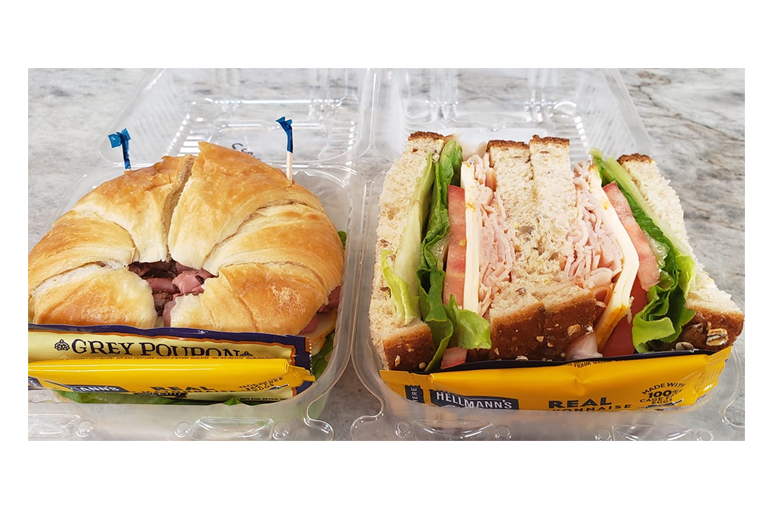 In and Out – Grab & Go Sandwiches
We've just introduced something new! We now have In and Out prepared sandwiches you can pick up,  grab one and go, add a side choice if you like no waiting.
And there's no withholding on the portion sizes – we build your sandwich with 3.5 ounces of our hearty deli meat selections.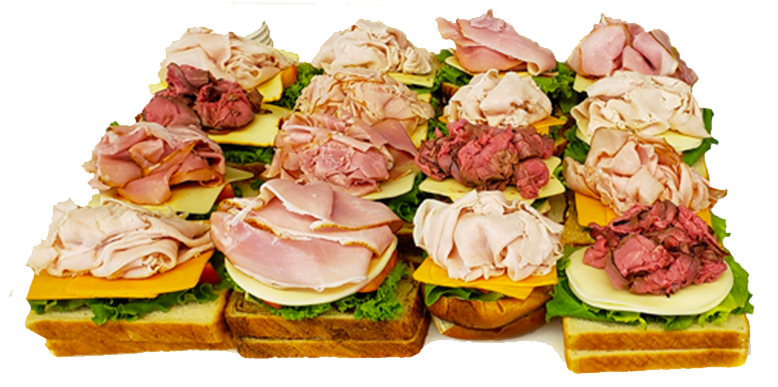 Chicken Salad
Roast Beef
Ham
Turkey
Salami
Tuna Salad
Braunschweiger
Cheddar
Muenster
Pepper Jack
Swiss
Cheese Bread
Country Loaf
Cranberry Loaf
Croissant
Multigrain
Rye
Sour Dough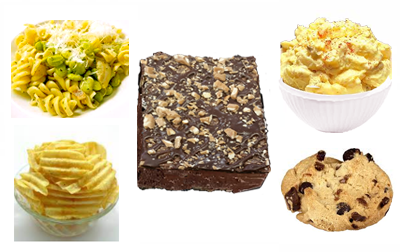 Lettuce
Onion
Tomato
Mayo
Dijon Mustard
Yellow Mustard
Horseradish Sauce
Vinaigrette
Brownie
Cookie
Chips
Pasta Salad
Potato Salad
Sandwich & Deli Trays
We're always thrilled to create your custom party trays for your meetings, birthdays, and special events.
Call us with your ideas!  We can arrange magnificent cheese & sausage cracker trays, colorful fruit or vegetable trays, or a splendid combination of tastes and flavors.  Learn more about our Custom Party Trays here.